A Chronicle
From the memoirs of
Hendrik (Hinne) de Jong (1896-1982)
translated/arranged by his son,
Sense de Jong
I have created, expanded and am maintaining this website for my uncle Stan for over a decade now.
It is a welcome window into my own, and my family's past. HdJ
About
Newmaker Notes – writings, photos and collections – by Henry J. de Jong.
Newmaker is the spirit that drives a lifetime of creativity, and is a reflection of the Creator who continues to make all things new.
Related Posts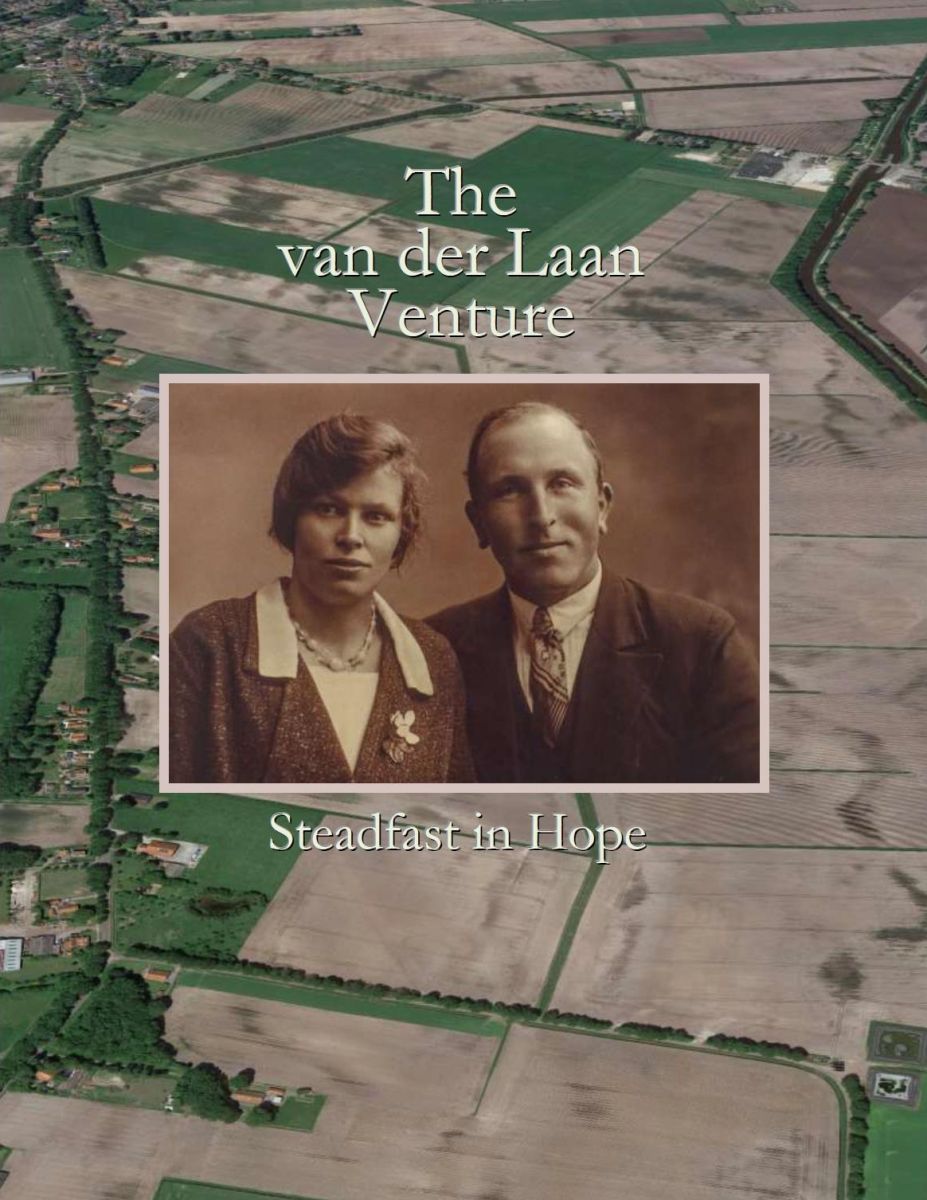 Memoirs of Harm and Dina van der Laan. A printed book made available here in a PDF flip-book viewer.