Taking the Wide View
These panoramas are mostly just casual, hand held affairs, taken on the spur of the moment to preserve a wide view that I found particularly appealing. Since I've started taking these, panoramas have gone mainstream on mobile devices that have made the once painstaking process of stitching photos together into a trivial matter. But the viewing of panoramas remains a challenge, not easily met on any device other than a large screen responsive platform like this one. So the panorama view ports on this page are primarily for my own benefit, allowing me to enjoy my own views of the world.
Panorama Viewer
The iPanorama 360 viewer plugs into WordPress and offers an easy way to display the panoramas that I've been taking, off and on, since 1974. For a full screen view of any panorama click on the double arrow icon, lower right.
Related Posts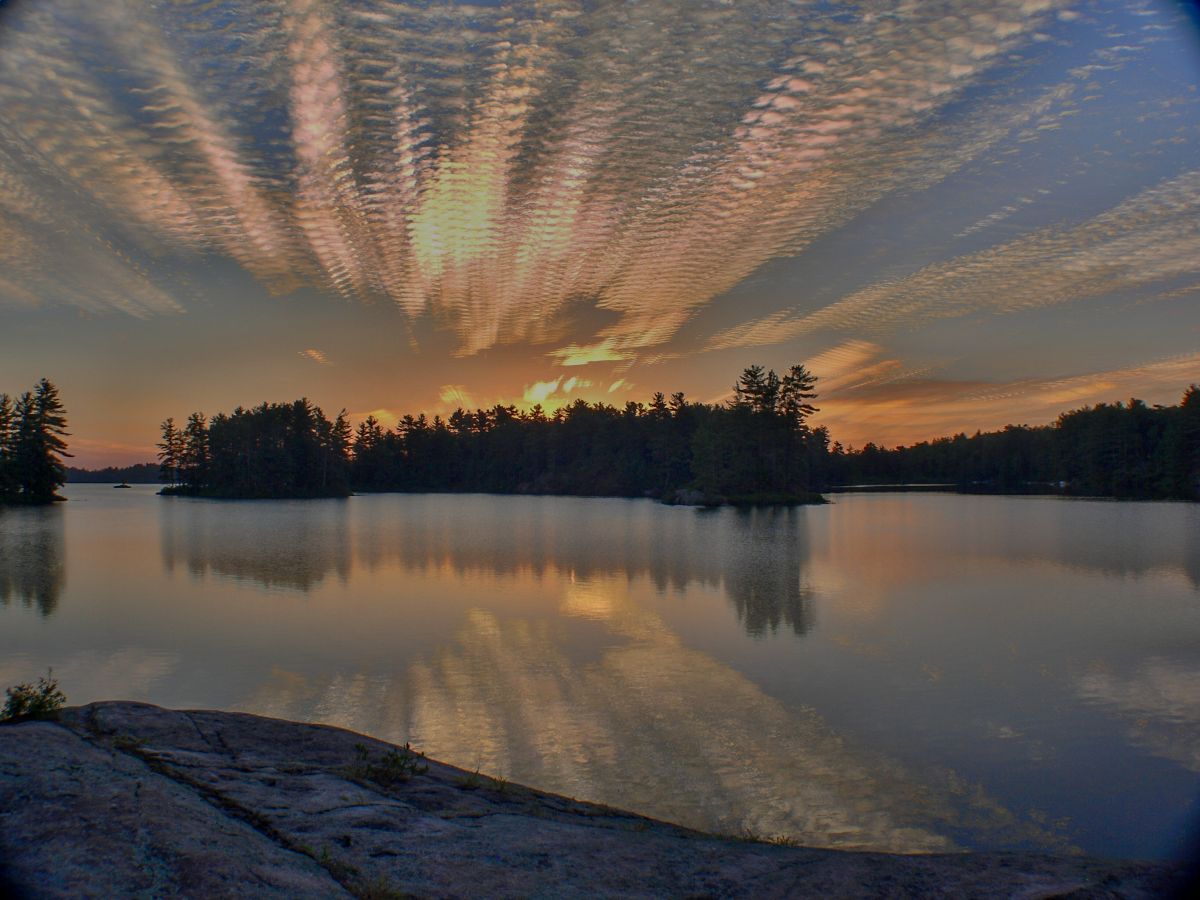 Taking the Long View. There's no way to do time-lapse photography casually or on the spur of the moment. It takes planning, equipment, time, patience and specialized software. But it's worth doing . . .
From the roof of the home by Balls Falls that I used to live in – 2006