Memoirs of Harm and Dina and their children


Venturing into the 21st Century
My grandparents lived their entire lives in the twentieth century. This was a time of extraordinary change, but pretty much without internet. Now we're racing headlong into another world again, and I hope that this account will endure along side of and within our new reality.
3D Flip Book
The 3D Flip Book viewer plugs into WordPress and offers an easy way to display PDFs. A full screen view is available from the bottom toolbar.
Related Posts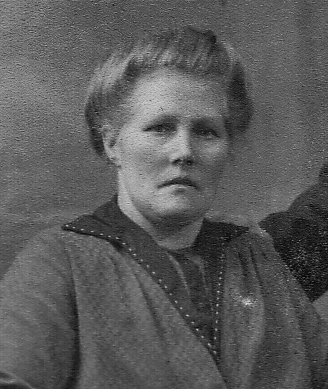 Letters to Stientje Stuit/Beekhuis (pictured) from siblings (1908-1912). These letters give a remarkably intimate and sobering taste of life and death during the early years of my grandparents youth.
Related Posts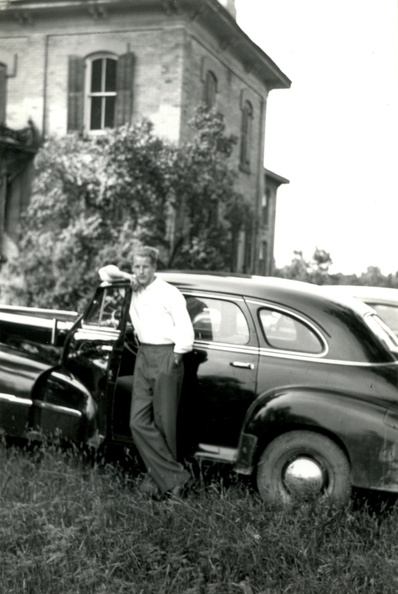 An Improbable Trajectory. Harry van der Laan's own story - Part 1: "… a little bit of fire" - 1936 – 1955