The Gift of Genevan psalmody
for today
sprung from its historical context
Calvin Seerveld
speaking about Genevan Psalm 47
as sung by the Pax Christi Chorale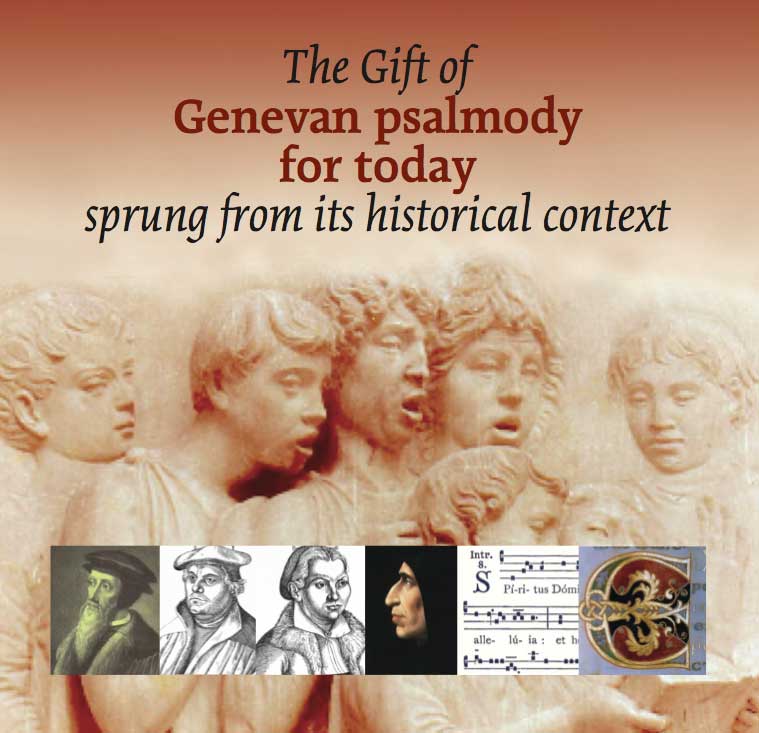 …. And to give a graphic example of how lively and versatile Genevan Psalms found homes, I could show you Psalm 47 printed in Lyon, 1557, with a border including frogs, apes, centaurs, pan pipes, vielle, bare-breasted nymphs lounging in sensuous water.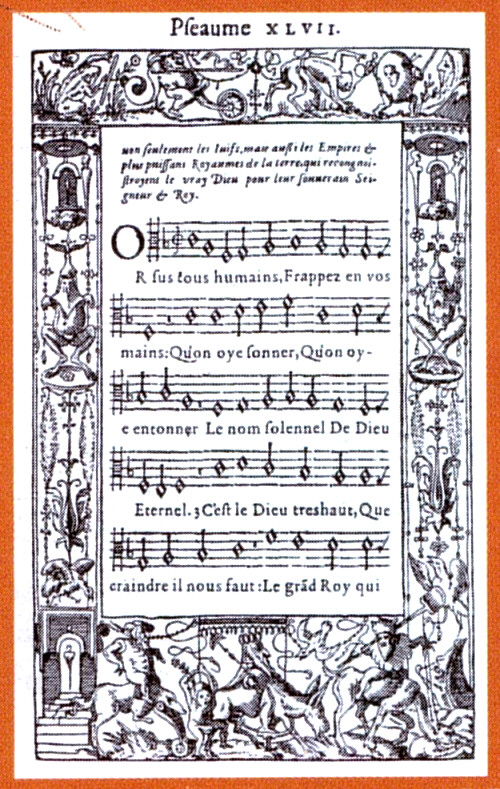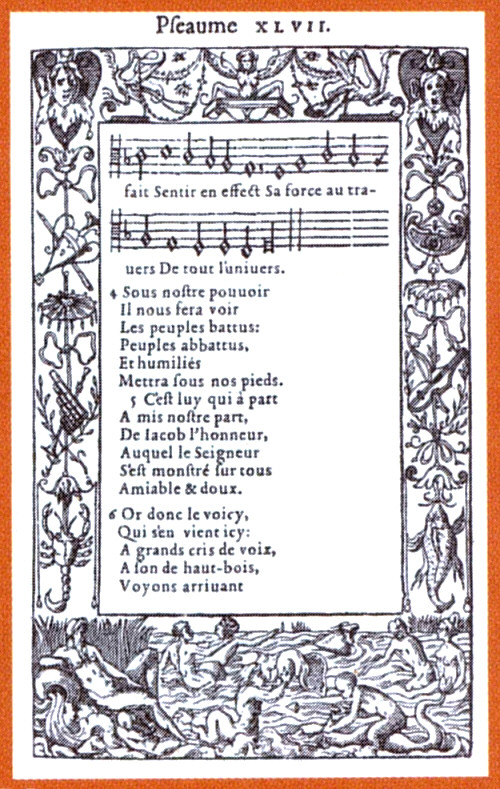 This was a luxe edition, not used in Genevan churches. But Genevan 47 has a rollicking dance beat what gives the lie to the false stereotype of grim severity often ascribed to Genevan psalms. Let's hear Genevan 47 sung before I make a critical remark….
(audio sample includes two verses of Psalm 47 sung by the Pax Christi Chorale, under the direction of Stephanie Martin)
No wonder her majesty Queen Elizabeth I found 'the Genevan jigs,' as she is said to have called them, to be irreverent! But Louis Bourgeois correctly caught the boisterous, Jewish rough-hewn exuberance of Psalm 47–`Clap your hands, people! Shout!! The ascended Lord rules the bully nations of the world!' And these seasoned artistic-composer, Genevan-based Reformers were serious….
FEATURED CD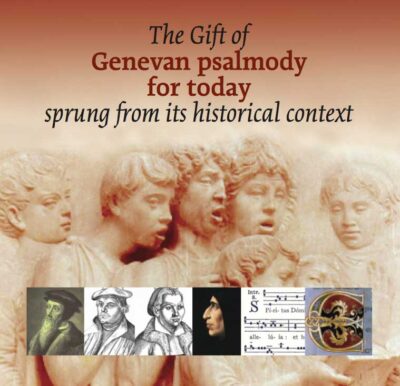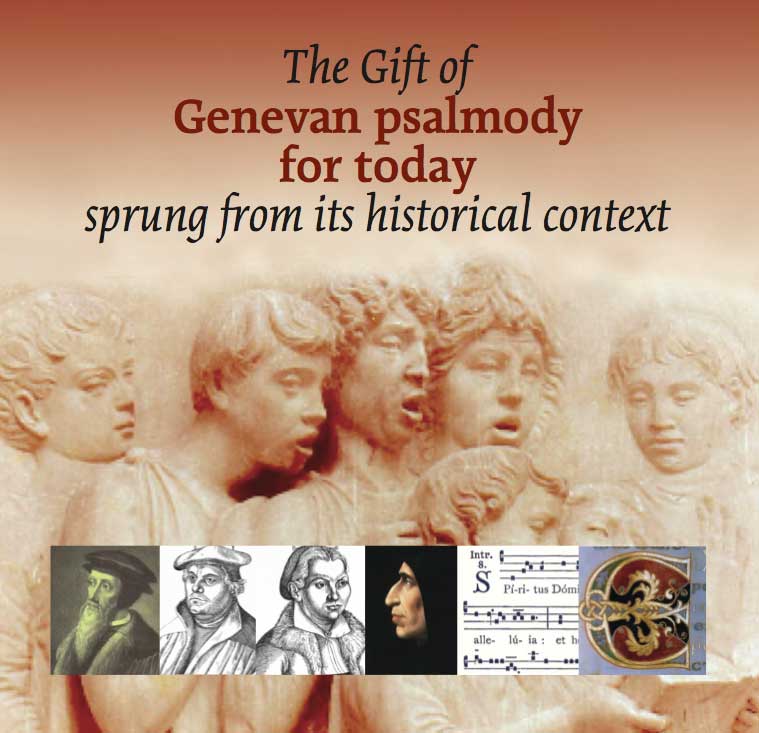 "The Gift of Genevan psalmody for today, sprung from its historical context," is available postpaid in Canada for $18 and postpaid in the USA for $21.For further details and other publications by Calvin Seerveld visit
Toronto Tuppence Press


This page is included with the encouragement and permission of Calvin Seerveld. During my years (19980-1982) as an Aesthetics student with Seerveld at the ICS, our classes regularly 'tested' new psalm versifications of his that were earmarked for the coming Psalter Hymnal. Shortly after that I was emboldened to versify Genevan Psalm 42, which you can find in my Beginning booklet.
Related Posts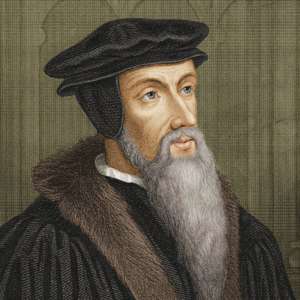 This is my own paraphrase of a translation of the last part of Calvin's Preface to the Psalter.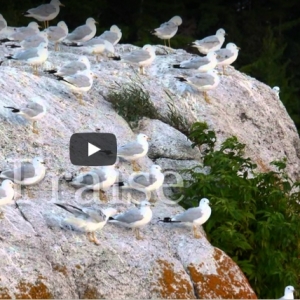 Psalm 138 - The Psalm Project - Photos & Video by Henry de Jong. This music video was made in anticipation of a tour by The Psalm Project, and incorporates photos from my own collection to accompany their rendition of Psalm 138. It revisits and ancient...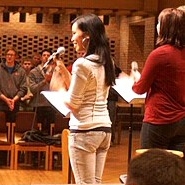 The Psalm Project visits to North America in 2011 and 2012 cemented bonds of faith and fellowship between the group and members of my extended family.
About
Newmaker Notes – writings, photos and collections – by Henry J. de Jong.
Newmaker is the spirit that drives a lifetime of creativity, and is a reflection of the Creator who continues to make all things new.