Twentieth Anniversary Booklet
Written and produced by Herman de Jong

In 1973, Herman de Jong (my father) was an upholsterer. Not an obvious choice for authoring this school's anniversary booklet. Until you know that he taught there, off and on, for fourteen of its first twenty years. He quit teaching at Sarnia Christian School in 1979, the same year that I finished eighth grade there. He was a natural teacher, much loved for his story telling abilities, but the school dynamics got to be too much for him. A nervous breakdown triggered his migration into other lines of work; organist and choirmaster, private music teacher, upholsterer, development director for Salem and Friendship, and prolific writer for Calvinist Contact/Christian Courier.
But Christian schools always remained his first love, and it is telling that, only a few years after a (probably) difficult exit, he took up the task of producing this anniversary booklet, as well as writing and publishing a small book of Bible Songs for school use. By this time, Herman was no stranger to book making, having bound a large number of resource booklets for the school's use. He continued to produce booklets for the rest of his life, and to tell stories wherever he went. Thirty years later, he was called back once more on the occasion of the school's fiftieth anniversary.
3D Flip Book
The 3D Flip Book viewer plugs into WordPress and offers an easy way to display PDFs. A full screen view is available from the bottom toolbar.
Related Posts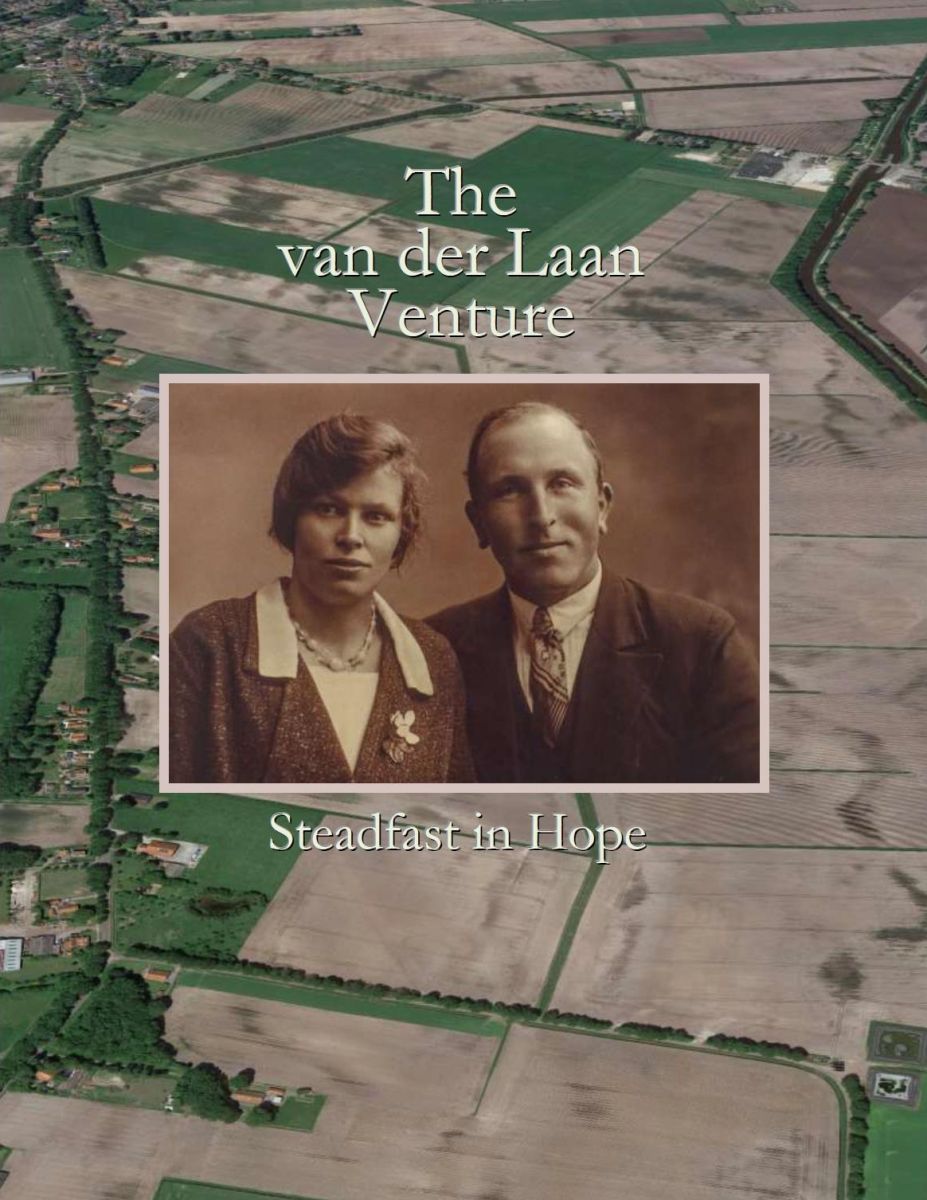 Memoirs of Harm and Dina van der Laan. A printed book made available here in a PDF flip-book viewer.
Related Posts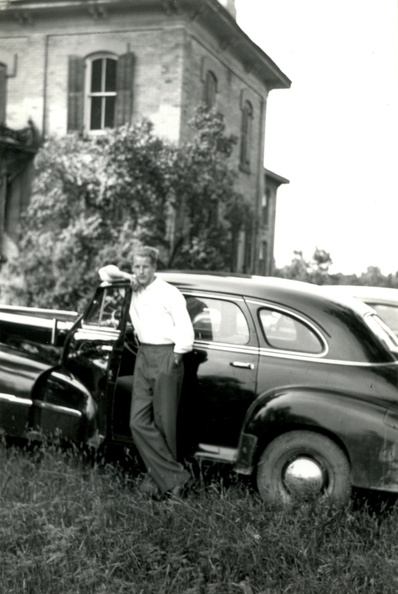 An Improbable Trajectory. Harry van der Laan's own story - Part 1: "… a little bit of fire" - 1936 – 1955