AN IMPROBABLE TRAJECTORY
Part 1
"… a little bit of fire"
1936 – 1955
Oom Harry has been a steady, if somewhat exotic part of my life since the beginning. His nuanced, sensitive and thoroughly modern take on a provincial past is a welcome addition to our family history, and indeed to our collective Dutch-Canadian experience.
Bibi eReader
The ePub reader embedded in this page allows me to present many pages in one place, in a self-contained file format that can be downloaded and imported into epub-cabable mobile devices. Click the Display Menu icon

to show a table of contents and the Text Size icon

to adjust the font. From the Settings menu

you can: Open in New Window from which you can Enter Fullscreen.
Download: ePub file
Related Posts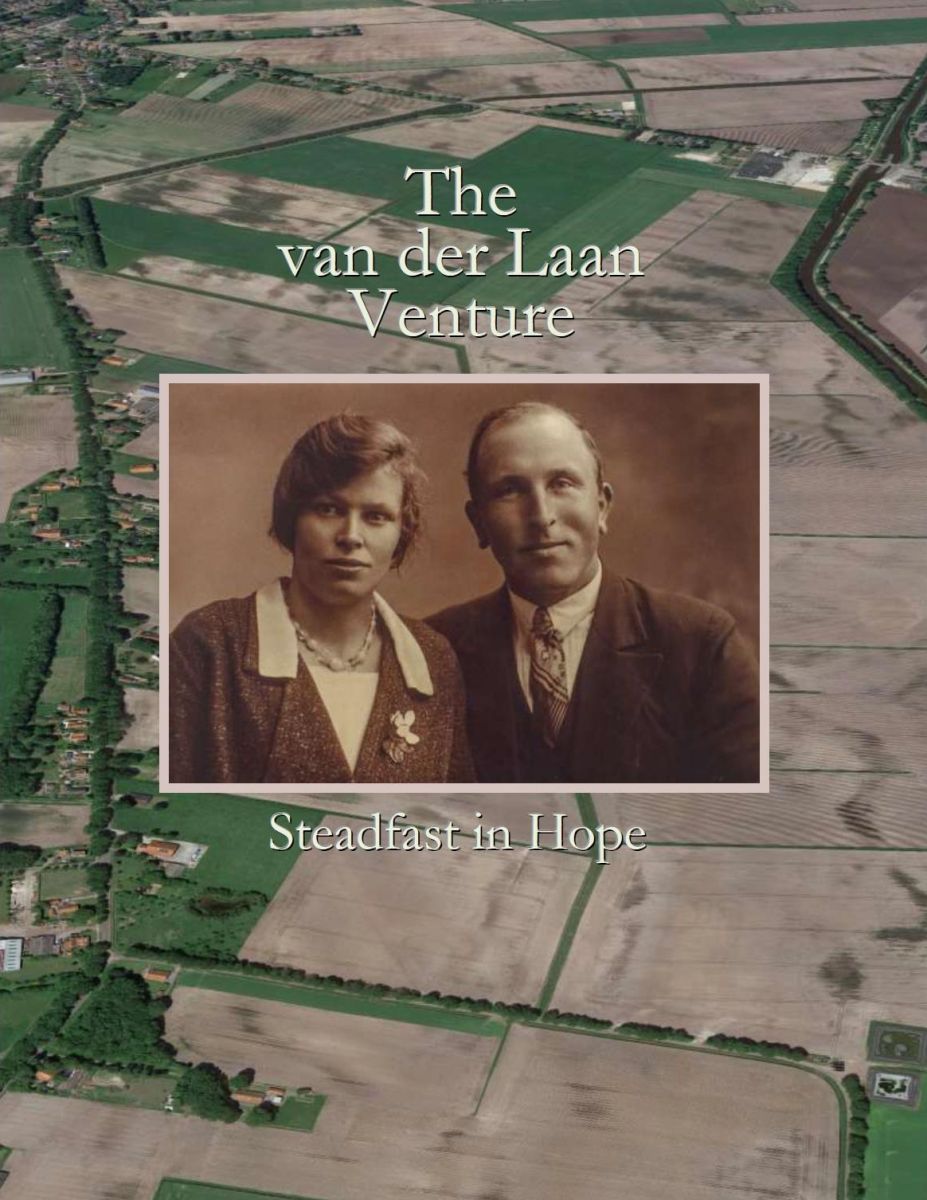 Memoirs of Harm and Dina van der Laan. A printed book made available here in a PDF flip-book viewer.