A Personal Collection
Half a year of preparations for our 2023 summer quest has brought countless YouTube videos into my path. Most of them are worthwhile, but some stand out because of the depth of their commentary or their eclectic subjects. These I set aside here, for my own reference as I travel, and for your enjoyment as well.
By clicking the Title link you can watch the video in it's full context (often with some preliminary ads). Or you can open the lightbox video player and skip the ads by clicking the picture.
Related Posts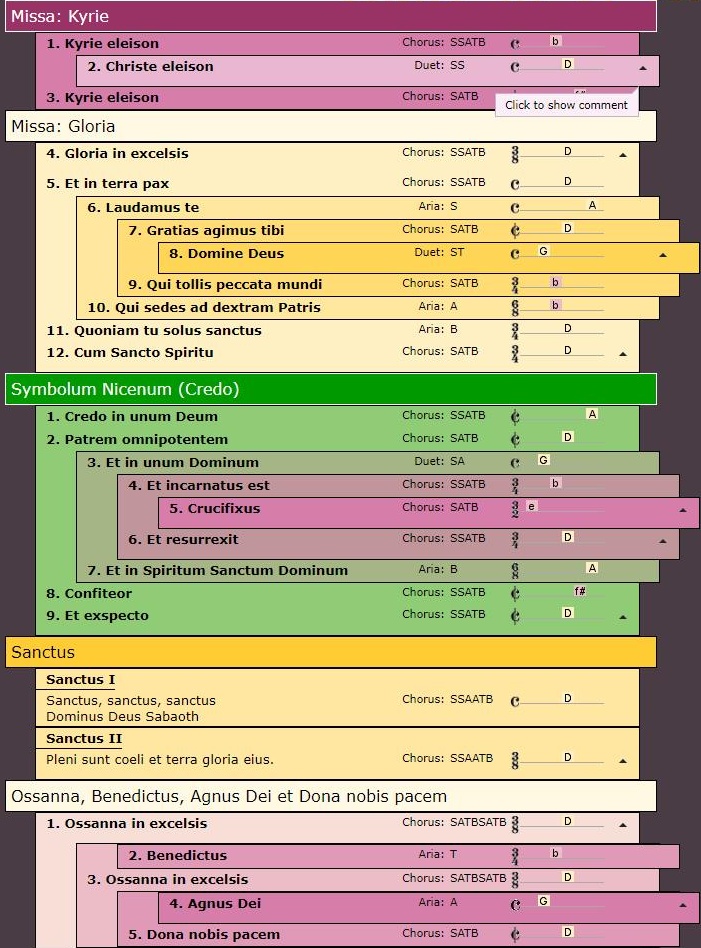 This 'Visual Studio' for Bach's Mass in B Minor was created for the occasion of my third singing of this masterpiece with Chorus Niagara in March of 2009.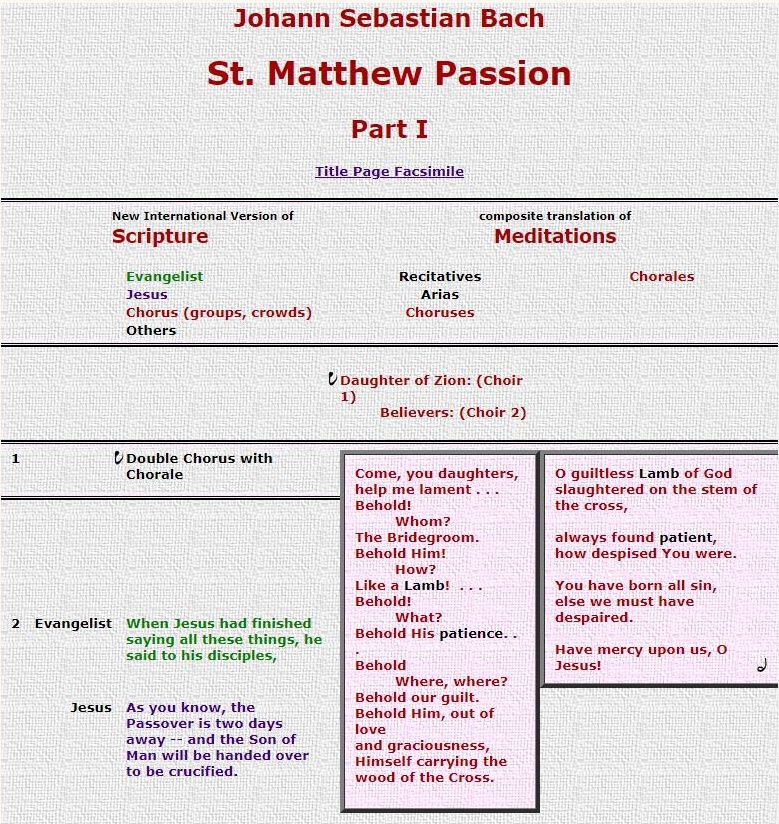 Bach's St. Matthew Passion - an online, visual, interactive presentation of a translation of the text, developed in 2000 for the Chorus Niagara concert.
About
Newmaker Notes – writings, photos and collections – by Henry J. de Jong.
Newmaker is the spirit that drives a lifetime of creativity, and is a reflection of the Creator who continues to make all things new.