Analysis Folio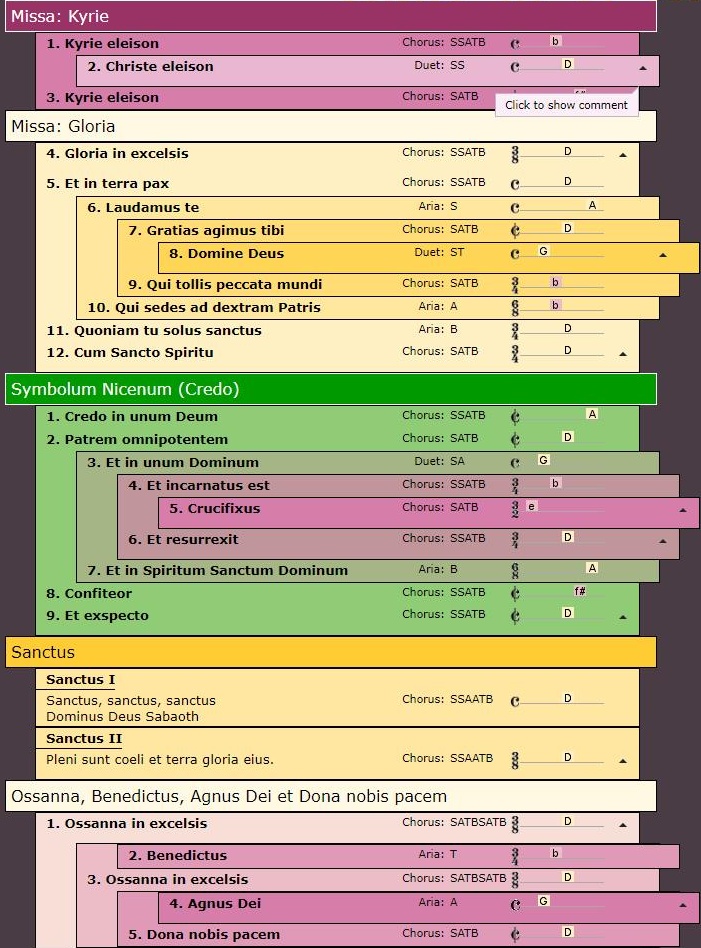 This 'Visual Studio' for Bach's Mass in B Minor was created for the occasion of my third singing of this masterpiece with Chorus Niagara in March of 2009.
About
Newmaker Notes – writings, photos and collections – by Henry J. de Jong.
Newmaker is the spirit that drives a lifetime of creativity, and is a reflection of the Creator who continues to make all things new.