Page Link
Description
Excerpt
Page Link
Description
Excerpt
Page Link
Description
Excerpt
Page Link
Description
Excerpt
Page Link
Description
Excerpt
Related Posts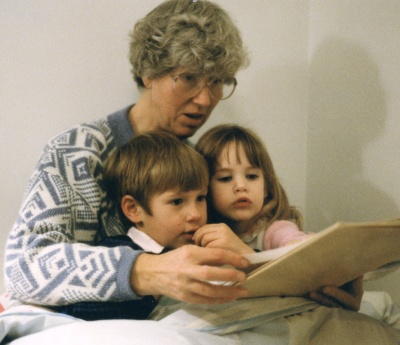 Once upon a time, I'm sure (though I have no memory of it), my mother and father read or told stories to me and my siblings. Probably every day. Whether they were from the bible or not, these stories pushed us to the frontiers of experience without at...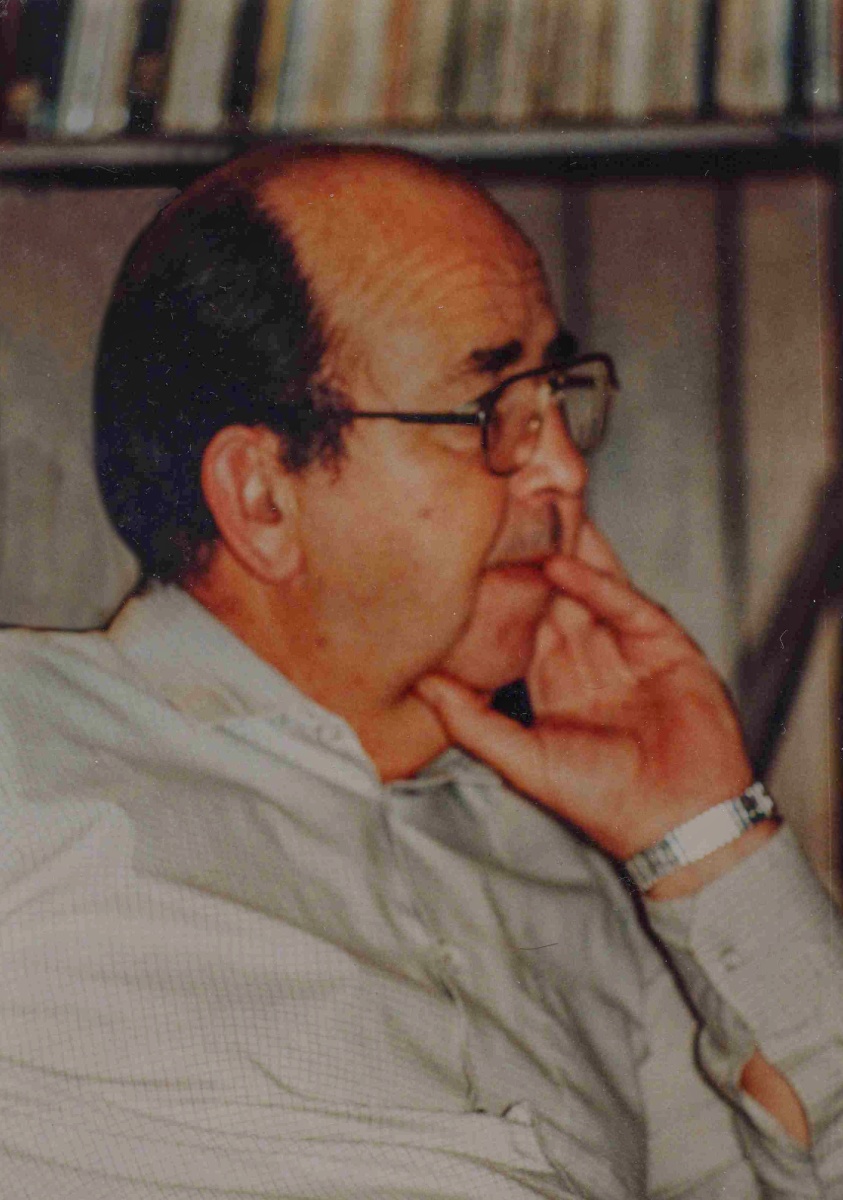 Prose by Herman de Jong (1932 - 2004) - A set of six short prose poems on matters of faith.
About
Newmaker Notes – writings, photos and collections – by Henry J. de Jong.
Newmaker is the spirit that drives a lifetime of creativity, and is a reflection of the Creator who continues to make all things new.